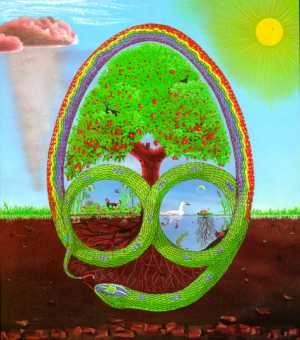 Permaculture Books
Although most books these days are available in electronic format I still find few things as enjoyable as opening a well-written and illustrated book.  After my initial introduction to permaculture a friend lent me a copy of  "Introduction to Permaculture" by Bill Mollison. This is what really hooked me and I cannot imagine a better starting point when embarking on the journey to more sustainable and plain better living!
You will find a comprehensive list of books on permaculture and related topics when you click on the following link:
Many of these can be found in hard copy through takealot or downloaded in electronic format from international sites such as Amazon.