Kuruma is a farmstead in the Brandwacht valley just north of Worcester – about an hour's drive from Cape Town. With courses hosted here, the focus is on larger systems incorporating swales, larger animals, and pasture/orchard elements.
Areas covered: Permaculture Design Principles including Zoning and Sectors; Compost Making and Soil Life; Sheet Mulching; Vermiculture; Chicken Tractors; Water Strategies and Irrigation including Swales; Planting different beds/areas; Nursery Work including Sowing, Transplanting, Soil Mixtures and propagating with cuttings;  Seed Saving and Storage; Pasture and Orchard management.
It is stressed that this is an introduction course that explores all the above-mentioned areas from a permaculture point of view. It is impossible to go into great depth with all the areas – instead, the course is designed to capture your interest, provide a solid base to start off from and tie you into a support network for the journey ahead.
 Soil type: Loamy clay soil
Cost:  R1550; The price includes course fees and two lunches (Saturday and Sunday).
Accommodation in the form of four self-catering cottages (Kuruma Farm Cottages) is available on the farm where the course is offered. Please contact Celeste for inquiries: celeste@kuruma.co.za / 079 504 9512
Course dates:
12 to 14 November 2021
Schedule: 
6 pm – 8.30 pm on Friday (incorporating bring-and-share meal)
7.30 am – 5 pm on Saturday
7.30 am – 2 pm on Sunday
What to bring:
Hat, sun cream, gardening gloves (optional), containers for plant materials, seeds you may have to share; favourite permaculture / homesteading / gardening book.
To register click here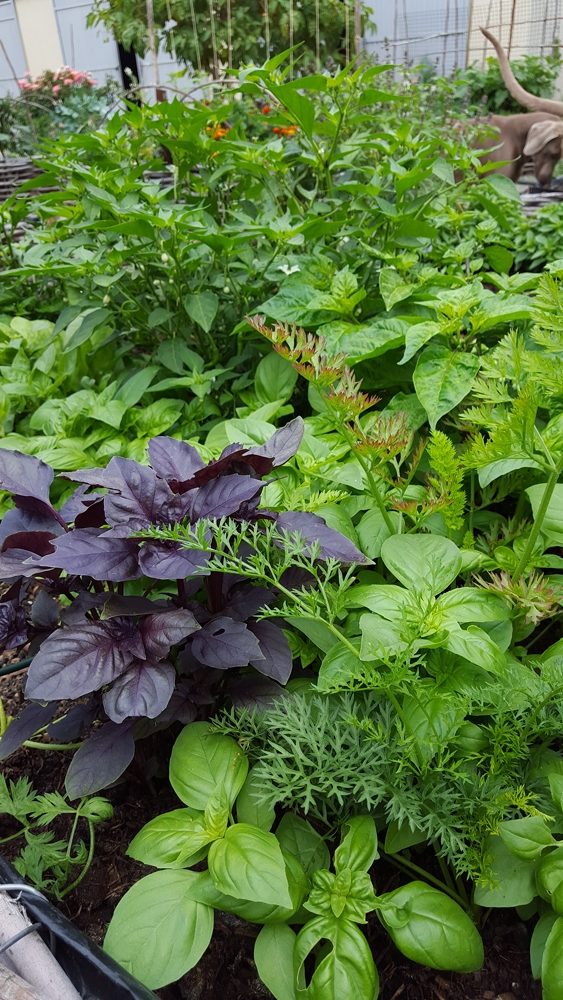 "If you have health, you probably will be happy, and if you have health and happiness, you have all the wealth you need, even if it is not all you want. "
"Happiness cannot be traveled to, owned, earned, worn or consumed. Happiness is the spiritual experience of living every minute with love, grace, and gratitude."